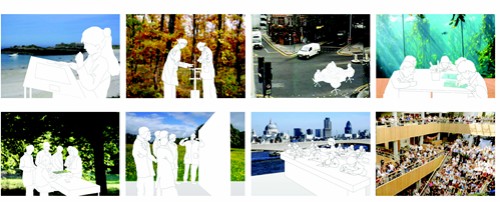 NOTE: This page is currently being updated. Information about some of our past projects can be found below. Revised and additional information will be provided here in the near future. For further information please contact us.
Information about some of our recent projects can also be found on the Imperative Space and Carbon Visuals websites.
GovEd Communications' projects cover a wide range of activities and services with clients across varied sectors. This section provides details of some examples of our recent projects. We are constantly developing new projects and innovative ideas with a range of expert partners and clients, and this section will be updated as new projects move forward.
Please click on each project heading below, or the navigation on the right, for more detail about each project. If you would like to receive further information about these or any of our other projects, products or services, please contact us.