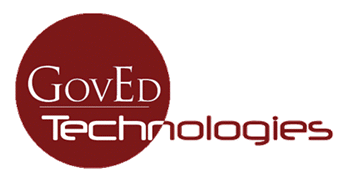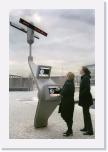 NOTE: The pages in this section are now archive pages, and some information has been removed. New information about GovEd Communications' on-going technology projects and R&D activity will be provided here soon.
Space Signpost and related space science focussed interactive technology projects are now taken forward through our seperate venture Imperative Space.
Our work in envirnomnetal data visualistion is now taken forward predominantly through our seperate venture Carbon Visuals.
For further information and queries about Space Signpost or any of our other technology projects, please contact us.
__________

GovEd Technologies is a dedicated area of our business which is focussed on the development and distribution of practical, intuitive technologies aimed at enhancing teaching and learning experiences for both educators and students.
We have a particular interest in enabling direct interaction with real-world science, data and imagery, and our products LiVEPosters and Space Signpost are able to deliver this experience.
Our interdisciplinary approach enables us to bring together expertise in web-design, physical interactivity, engagement with real (and live) data streams, creating absorbing ways to understand scale, and in utilising cutting-edge computer science to bring these ideas to life.
We have a number of interactive products in production and others undergoing development work.
We are also engaged in research projects to explore new applications for a range of innovative technologies.
For further information, please browse the products in this section, or contact us.
LiVEPosters • Space Signpost •LiVEScreens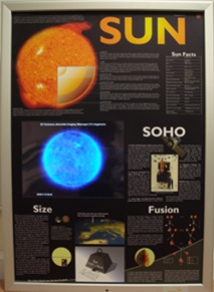 GovEd Technologies' range of innovative, intuitive, easy-to-use interactive technologies are designed princiaplly for schools and other educational settings, but have many other potential applications. All of our products are aimed at enabling better information management and communications within and between schools or other organisations, and greater engagement with 'live', real-world science, information, data and imagery. These products include LiVEPosters, Space Signpost, LiVEScreens and LiVELinks.
Watch GovEd Technologies on Teachers TV's BETT Report programme:
Read the BETT 2009 press release: